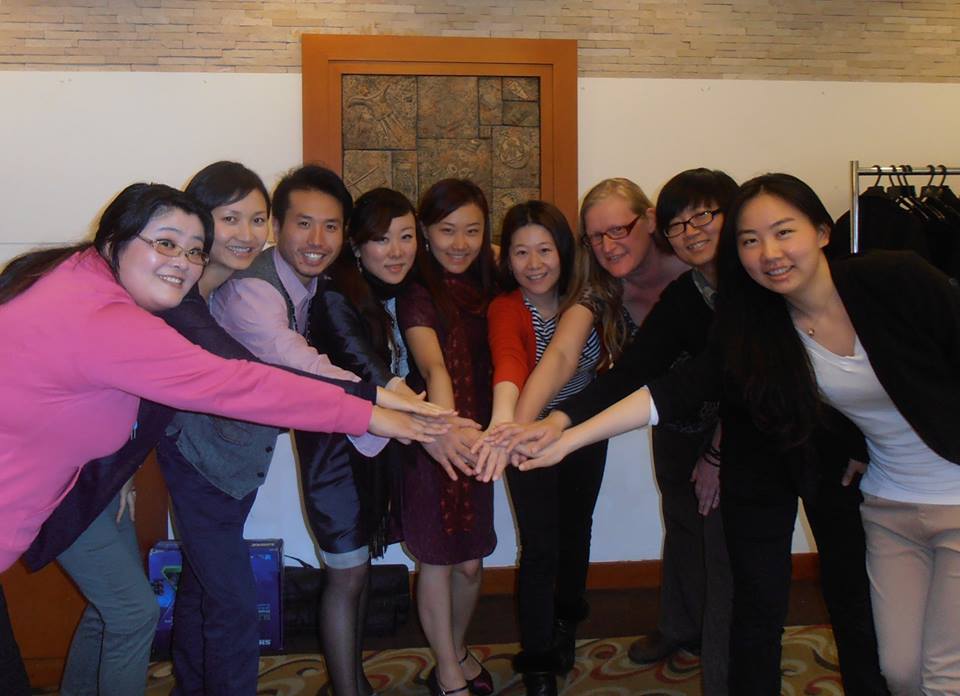 WORKSHOPS
We offer a variety of workshops on subjects related to Quantum NLP and the Law of Attraction.
Please check our events page for upcoming workshops. We have exciting events for the community planned between August and October 2019.
ONE ON ONE COACHING
We also offer one-on-one coaching and group coaching for our clients.
Any workshop or training content can be custom designed for your personal and professional needs.
All of our services are available in person and online.
Make sure to contact us to find out about ways we can help you.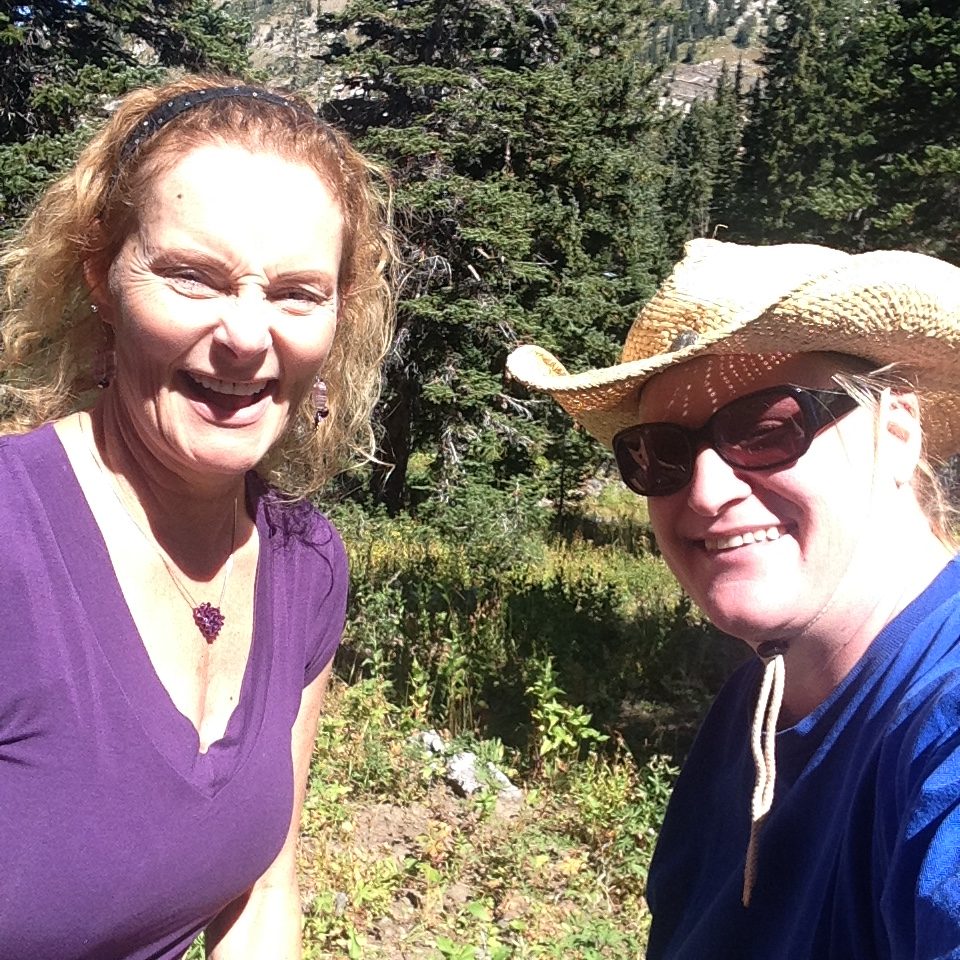 Take The Next Step...
Call us at (801) 979-4799 for a chat. We would love to hear from you.