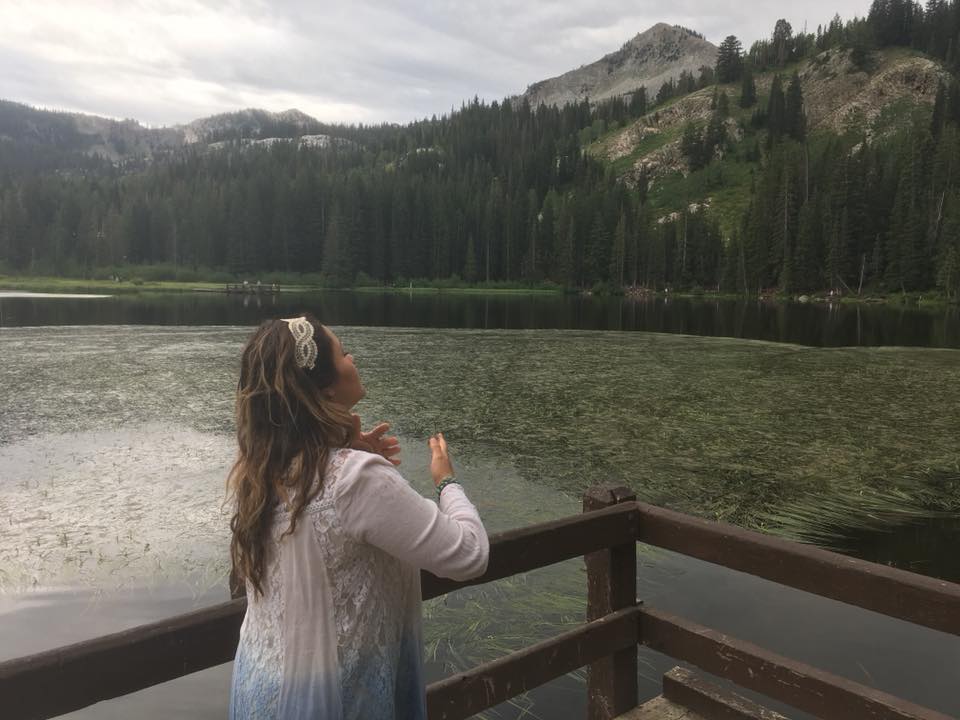 "Thank you so much, wonderful teacher, for your selfless sharing with your students. You recharge my batteries every time I am with you."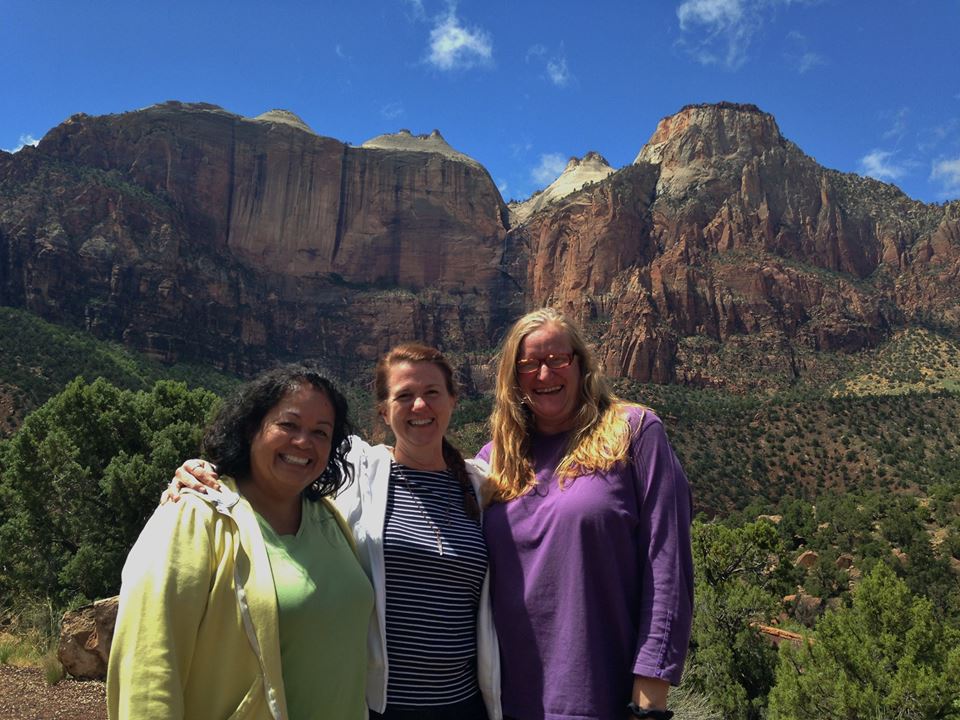 Quantum NLP Practitioner Certification Training 2022
Mark your calendar for our Certification Training starting in September 2022 in Salt Lake City. 
Currently accepting applications for personal tutoring for 2022 and 2023.
Talk directly to Christiane Turner at (801) 979-4799.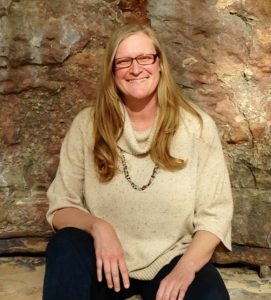 Your Quantum NLP Practitioner Certification program includes:
25 Hours of personal tutoring by Christiane Turner over Skype or In Person
Training Material Binder
One-on-One Coaching Discount Package
Alumni Club Membership
Curriculum
The greatest benefit of this training is that you will learn to raise your energy to higher levels to be more effective in your creations.
The higher your energy frequency, the better the experiences and circumstances that you attract to you.
During the 25 hour Certification Training we will first visit the basic models and the General Frame of Neuro Linguistic Programming, before we dive into the Quantum world of NLP!
As you integrate the Quantum NLP principles you learn how to tap into your Quantum State, and develop your intuition and perception beyond the known five senses.
You are able to create deep connections with others and use language patterns that elevate the system to higher consciousness.
You call in your own council and gather resources by bridging time and space as you get to write a new chapter in your life.
You change beliefs by transforming and letting go of personal, ancestral and cultural experiences that held you back in the past.
And you manifest your dreams by creating the appropriate support structure that helps you to accomplish your goals.
Tuition
The total cost for 25 Hours of One-on-One Tutoring with Christiane Turner is $6250.00.
Call us at (801) 979-4799 or send an e-mail to info@learnquantumnlp.com for more information.
Certification Requirements
Attendance: 25 Hours of training.
Financial completion: The certificate will be issued upon completion of financial agreements.
Skills: Demonstration of the principles and processes of Quantum NLP, with the ability to follow a set of steps towards a desired goal.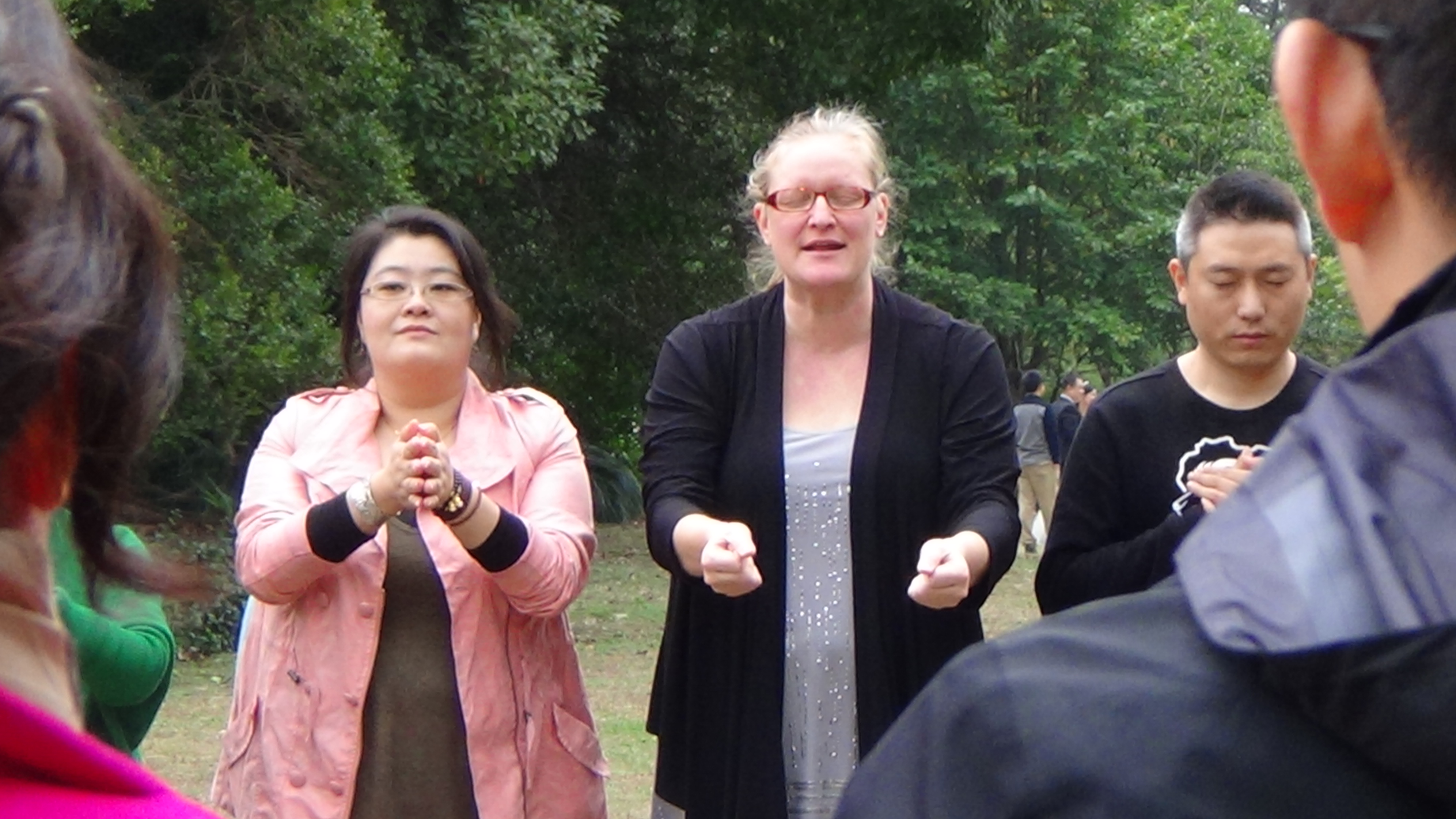 "Thank you for teaching me such wonderful, fantastic magic tools. Adding resources to my Quantum State, to change myself, to change the way I live in the future. I sincerely thank you for being part of my life. Thank you for bringing this wonderful class to us. Thank you for the opportunity to learn from you."
Your Trainer, Christiane Turner
Christiane is the perfect mentor for Visionaries, who think outside of the box, challenge the status quo, and want to make a big difference in the world.
You are either already living your vision and just need some extra resources or you are deeply motivated to find your mission because you know that you have a special purpose for being here. Either way, with Christiane's guidance you will take quantum leaps on your journey.
Christiane Turner has established herself among the most provocative and successful global thought leaders in the area of "Consciousness Transformation", by teaching practical, easily applicable models and techniques, that are deeply transformative.
Always exploring the next possible threshold of human consciousness, Christiane, being the typical German perfectionist, easily navigates the constantly shifting landscape of Training, Coaching and Consulting, moving between ancient wisdom and modern technology, basing her teachings on the models and skills of the many cultures she has encountered in her global traveling, as well as the basic principles of Quantum Physics and the newest scientific discoveries, related to consciousness.
She is a natural teacher – her dynamic combination of strength and gentleness helps her to lead clients and groups to break-through change.
Christiane is a leader who highly values community building and has initiated and organized community projects, as for example the annual "New Consciousness EXPO" in Salt Lake City since 2005, and the "Law of Attraction Club", which started in 2006, and the newly established "Law of Attraction Summit"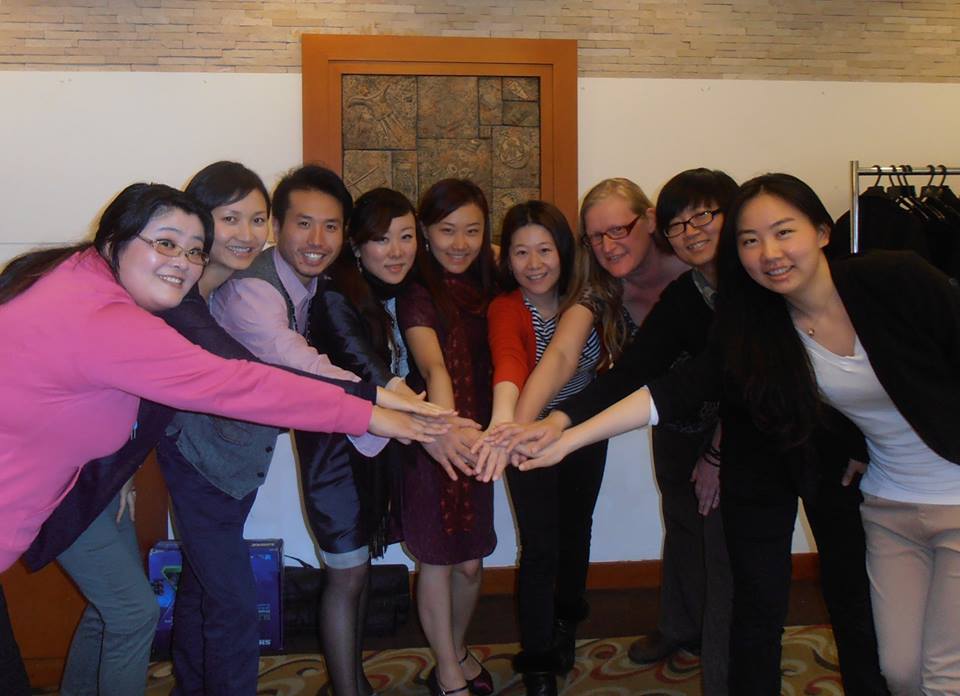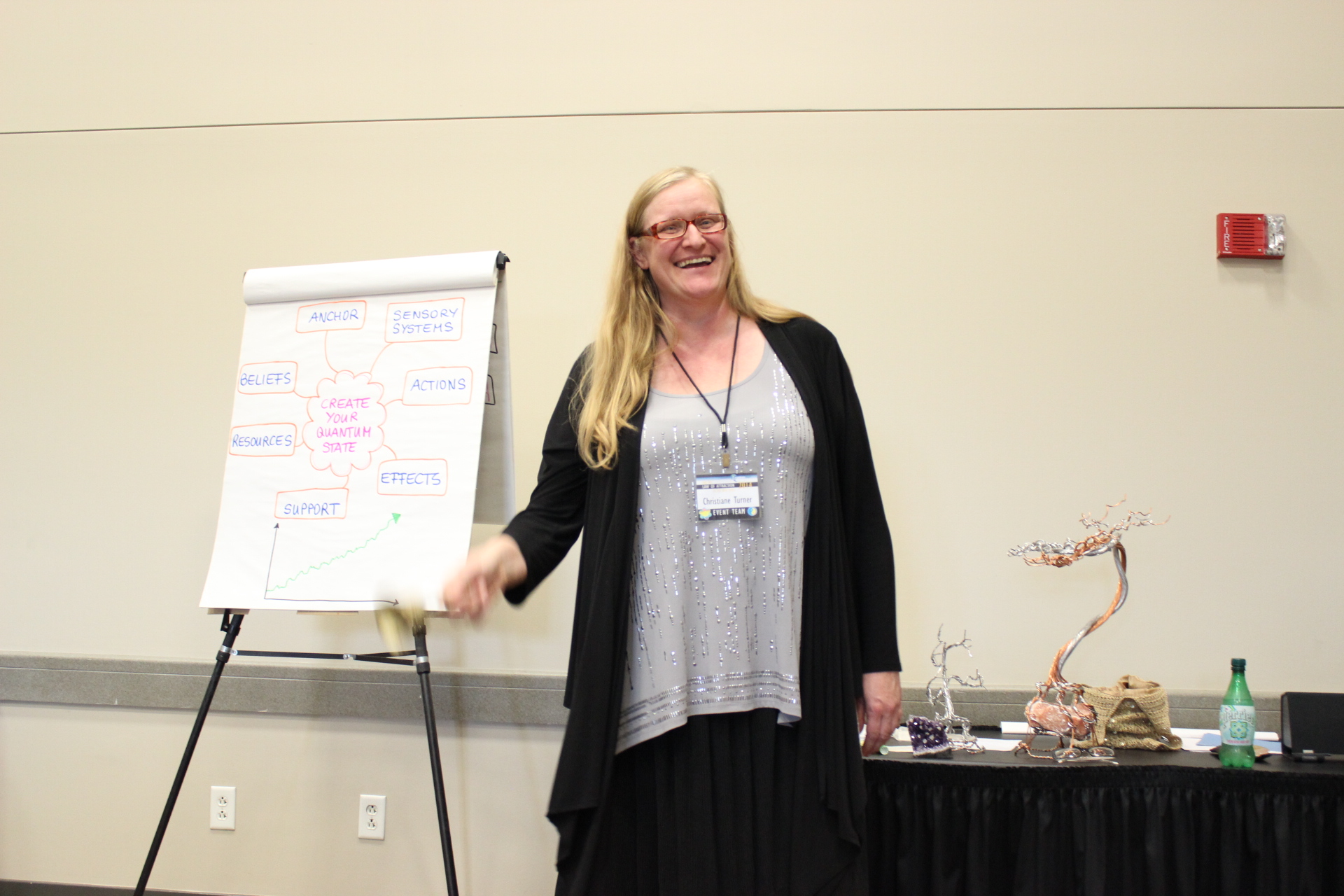 Our upcoming Certification Training starts in September 2022
We are starting our classroom Certification Training again in September of 2022.
Call us for the exact dates and logistics at (801) 979-4799.
Each training day is designed to teach you a variety of Quantum NLP skills, aligned with your individual learning style. Each concept will be taught through demonstrations and exercises.
Your active participation is key to the classroom experience.