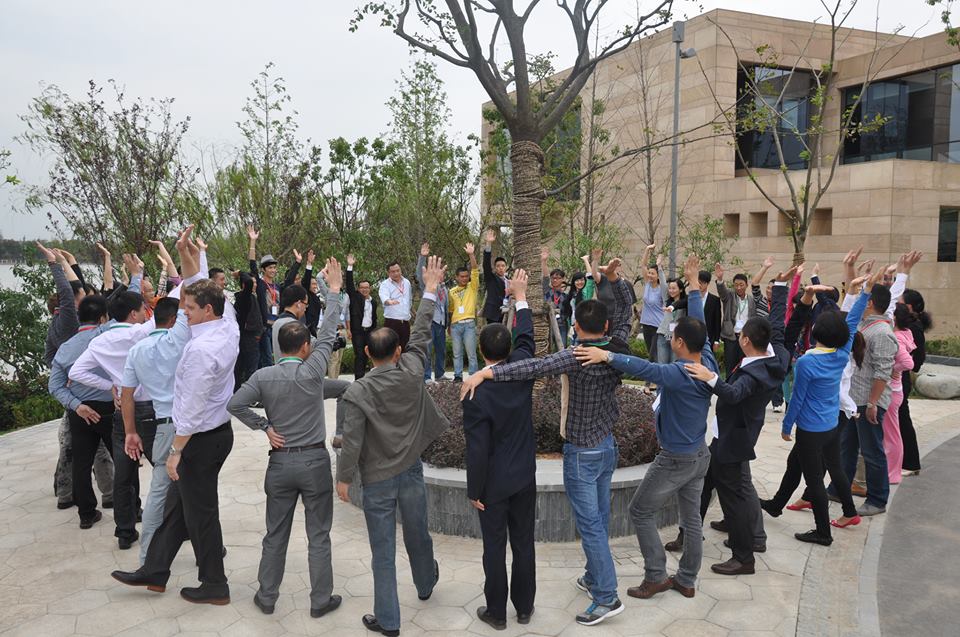 Our Vision
Higher consciousness leads to a more sustainable planet. Our contribution is to teach the principles and applications of the Law of Attraction to help raise human consciousness.
Our Mission
We show you how to turn the Law of Attraction into Action.
Our Story
It all started with a vision that it's possible to help humanity raise their consciousness by embracing the principles of the Law of Attraction. Continue reading...