Quantum NLP Master Certification Training 2022
one-on-one VIP Training with Christiane Turner, founder of Quantum NLP
Your Quantum NLP Master Practitioner Certification program includes:
25 hours of one-on-one personalized training, covering the certification requirements
Training Material Binder
One-on-one coaching discount package
Alumni Club membership
Curriculum
To be a Master Practitioner of Quantum NLP means to be able to go beyond the models, techniques and processes, presented in the Practitioner Certification. A master understands the principles and patterns, and works on the deeper structure of change and transformation.
The Master Practitioner level at Quantum NLP is designed to help you step into your personal MASTERY, as you raise your vibration, become more self-aware and have even more access to your resources to help you create a happy, successful life.
"I highly recommend the Training through Quantum NLP. I have seen Christiane Turner in action and she is an outstanding trainer. Now is a perfect time to review the tools you have and inquire within whether or not it's time to expand your skills. Ask the question of yourself and if you know that you need more, explore the possibilities with Christiane."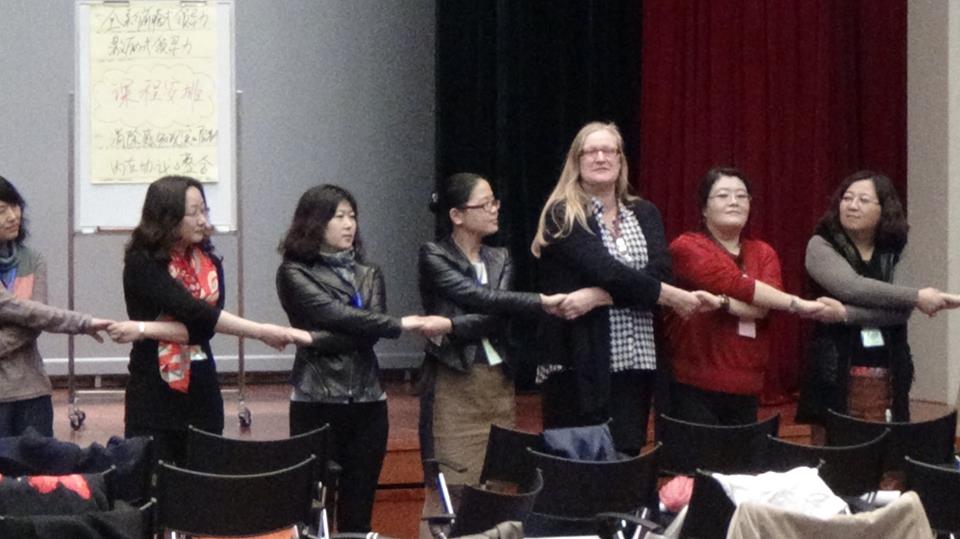 During the 25-hour Certification Training you will:
Revisit the basic models and processes of Quantum NLP, and further your understanding of how you can make a difference in the world by enhancing your Quantum State.
Learn how to structure your language and thought patterns even more positively through the use of hypnotic language patterns, that enable you to be very clear in your communication with yourself and others, ultimately allowing you to achieve your goals more easily, while honoring the larger system that you are a part of.
Find out how you unconsciously process reality by discovering your personal programming and internal sorting structure.
Experience the transformative power of metaphors and storytelling as you create your own life story, learn to talk metaphorically and use analogies and storytelling to raise the level of permission in communicating with and helping others as well as yourself.
Tap into your own visionary Hero, as you embrace your life journey on a deeply unconscious level, leading you to profoundly connect with your Quantum resources. Learn how to integrate the basic principles of Quantum Physics and the Law of Attraction into everyday life practical applications, that ultimately enhance your perception of reality, and add even more happiness and success to your life.
Training Style
The training is designed to fit your individual learning style.
Certification Requirements
Attendance: 25 hours of one-on-one training.
Financial completion: Certificates will be issued upon individual completion of financial agreement.
Skills: Demonstration of the principles and processes of Quantum NLP, with the ability to follow a set of steps towards a desired goal.
Your Trainer, Christiane Turner
Author, International Quantum NLP Trainer, Coach, and Consultant
Tuition
The total cost for the one-on-one 25-hour certification training with Christiane Turner is $6250,00. Send us an e-mail or call (801) 979-4799 for more information, and to register.