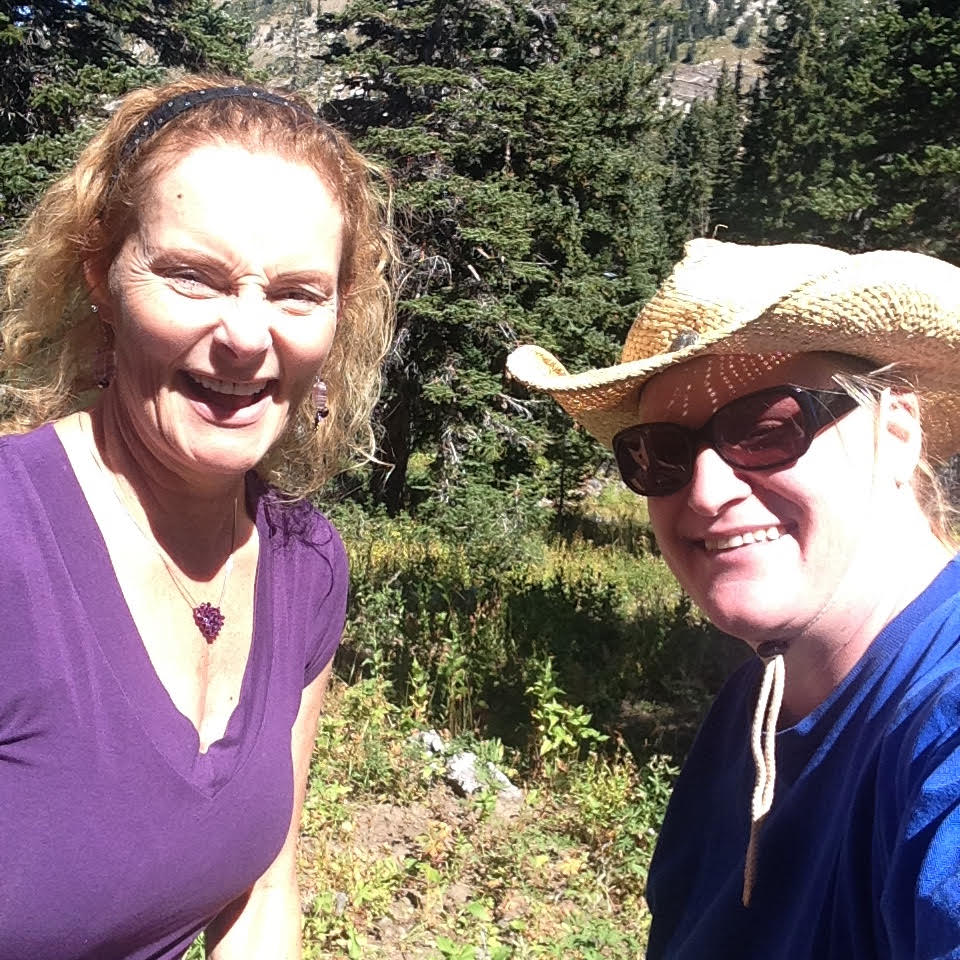 PERSONAL TRANSFORMATION
Personal Coaching and Healing Sessions
Private coaching or healing session with Christiane Turner or one of our team members on the phone or Skype.
- 60 minute session: $180.00
Sessions
One Year Package of 12 Sessions: $ 1800.00 (Save $ 360.00)
...............................................................
Coaching weekend in Kanab with Christiane Turner
2 Days that will transform your life
Special bonus: includes a private dinner invitation at the Turner home
 10 hours of one-on-one laser focus coaching $3,000.00
To inquire about scheduling and any other information please contact us directly at (801) 979-4799. 
Become a Quantum NLP Practitioner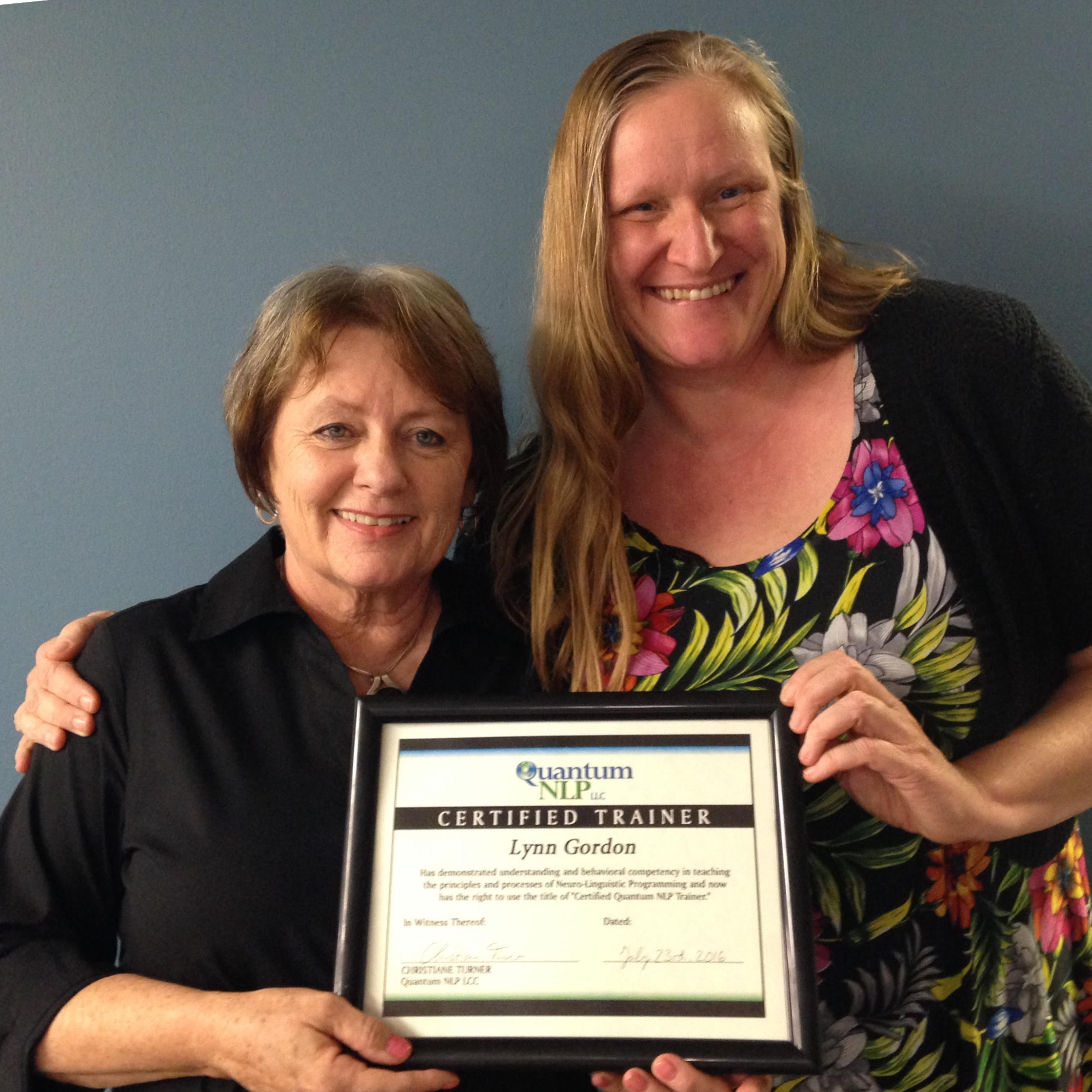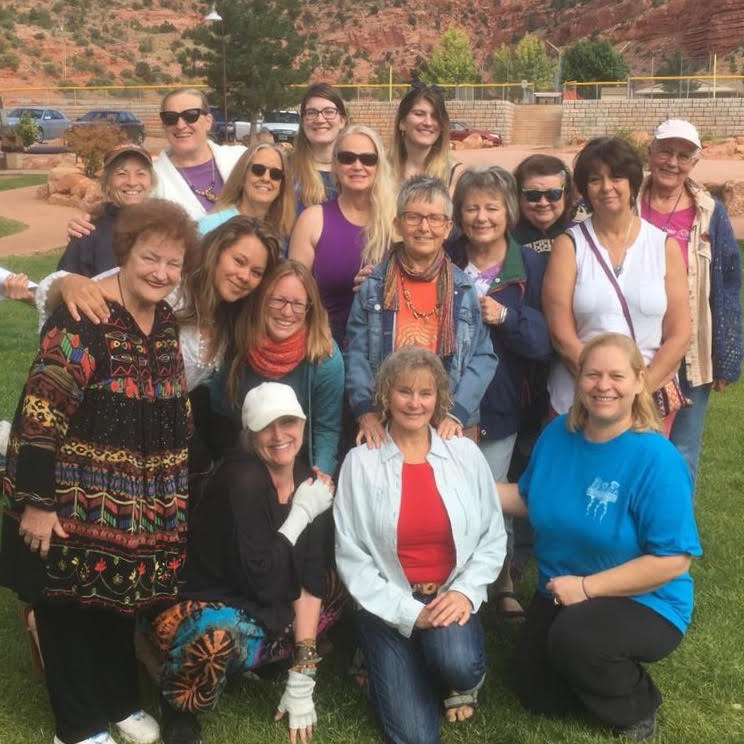 Special Services for Women
Join the Goddess Reboot Community
Awaken your inner divine self, claim it, and practice it in your everyday life.
Become a member of our facebook group at Goddess Reboot
Join the Hero Reboot Community
Heal your inner warrior and elevate your consciousness to the spiritual hero.